Johannes Weber Infra Pvt. Ltd. is an international construction company with a Architecture and Construction Consulting department. Our architects and engineers are dynamic young professionals, young with the knowledge of latest technology and open innovation mentality. Our clients are divers like the local government, commercial centers, monuments, religious-, residential-, industrial- and Educational buildings.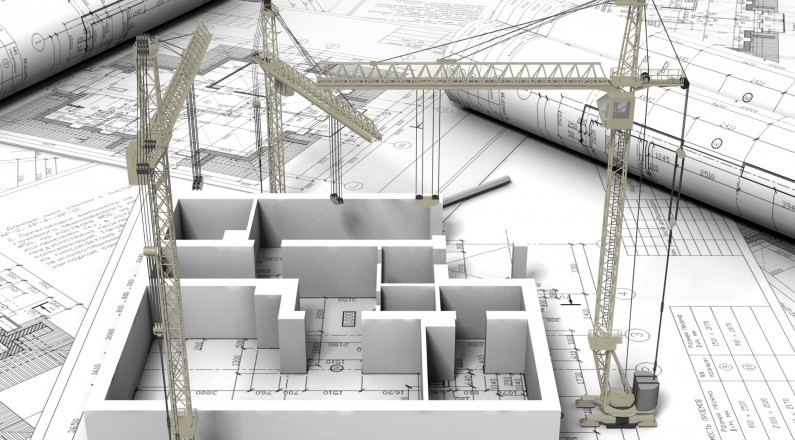 OUR SERVICES
New Construction and extension
Transformation and renovation
Monuments preservations
3D Rendering and 3D modelling (Design and Development)
Interior Architecture
Interior and exterior design
WHY CHOOSE US
Our talented staff of architects and engineers will coordinate with our in-house engineering, planning, and landscape architecture staff for potential client service. Our staff of teams also cooperate with outside consultants to execute project in joint ventures. We are more cost effective and quality focused .We are also a member of the Netherlands housing society Building Council, and we are proud of our commitment to sustainable and advance architectural design.
Need an Architect or Construction Consulting?