Johannes Weber Infra Pvt. Ltd. is an international construction company specialized in architecture, waterproofing and damp courses. We are in business since 2000.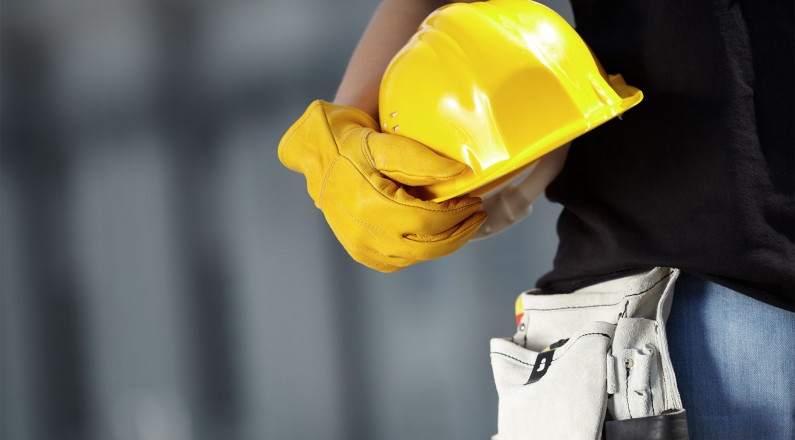 GENERAL

CONTRACTOR

ACTIVITIES
Johannes Weber Infra Pvt. Ltd. is your partner in realizing your construction and renovation activities.  Our clients are divers like the local government, commercial centers, monuments, religious-, residential-, industrial- and Educational buildings.
ACTIVITIES
We offer among others the following activities:

Construction
Construction finishing
Extension
Renovation

Shop interior

Epoxy floors
WHY CHOOSE US
Our talented staff of architects and engineers will coordinate with our in-house engineering, planning, and landscape architecture staff for potential client service. Our staff of teams also cooperate with outside consultants to execute project in joint ventures. We are more cost effective and quality focused .We are also a member of the Netherlands housing society Building Council, and we are proud of our commitment to sustainable and advance architectural design.
Please do not hesitate to contact us for more information